Social Heroes / Sozialheld*innen
You should know this German non-profit.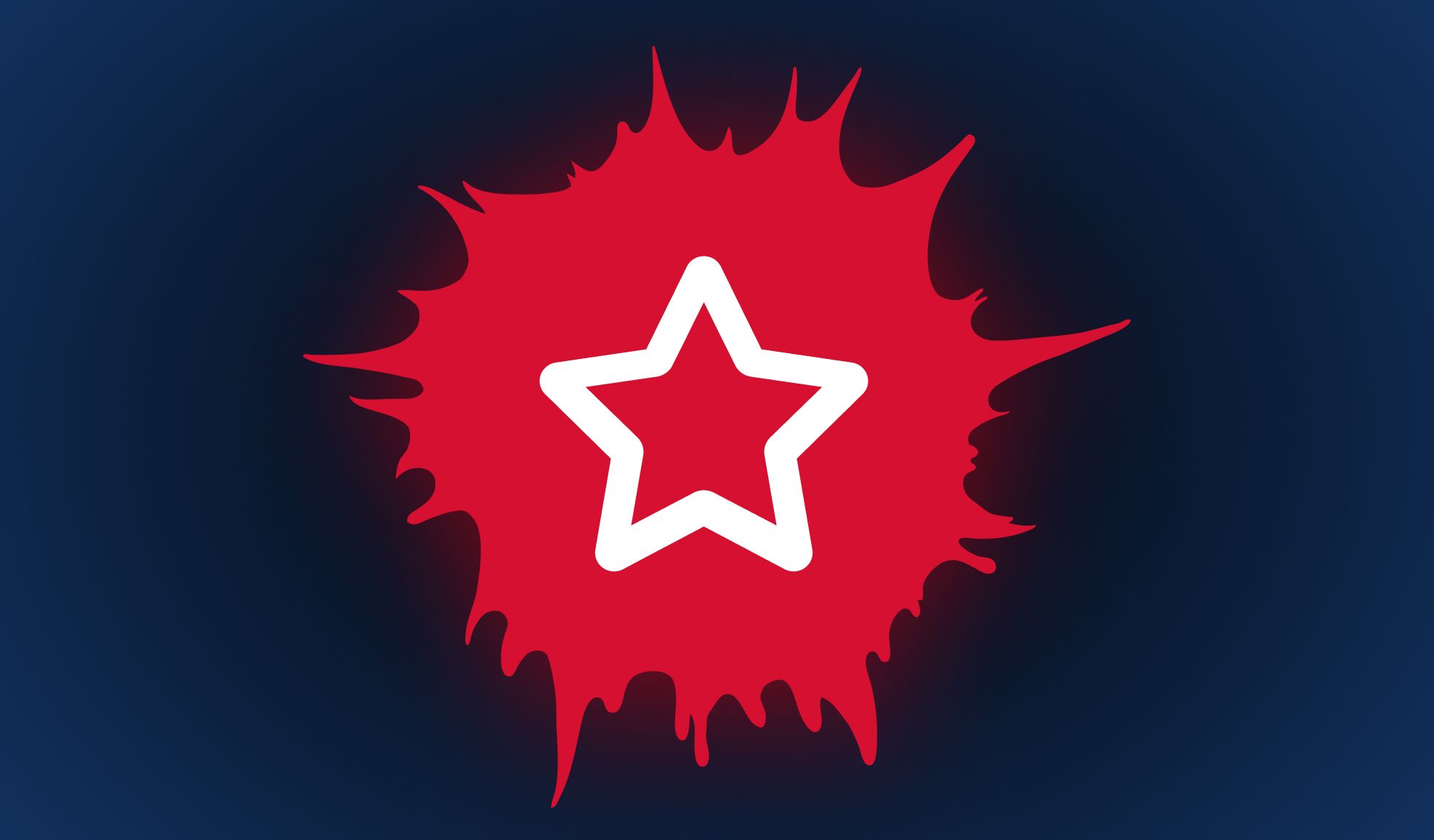 Sozialhelden e.V. is a registered German non-profit. Its focus is on disability advocacy and human rights. Its name means 'social heroes' in English, 'Sozialheld*innen' is its German gendered form.
This is what Wikipedia says about it:
Its projects engage people in activities promoting social justice. The organisation is funded primarily through donations and grants and has been awarded multiple national and international prizes for its projects.
Where it's feasible, its team improves the world with tech: The organization is behind projects like Wheelmap.org, Project Elevate, and accessibility.cloud. Where it's not feasible, it educates policy makers, city planners, and organizations of all sizes. I'm working there as CTO.
If you are interested in accessibility and tech, you should know them.