Open Design City — Berlin's Place to Be for Makers (2010-2014)
Home to Germany's first Makerbot.
Open Design City, a part of Betahaus, was a combination of space, resources and community, located in Berlin.
It was one of Berlin's first fablabs: Besides giving Germany's first Makerbot a home, it provided people with a workspace for making products, objects and tangible things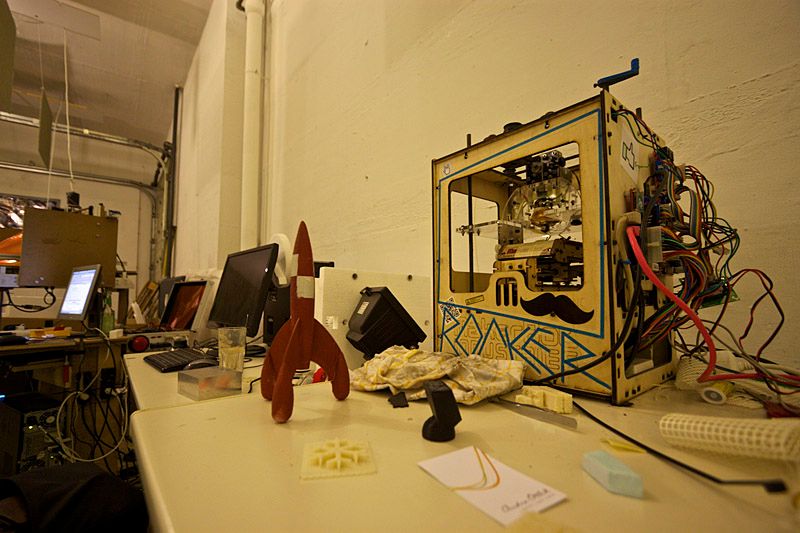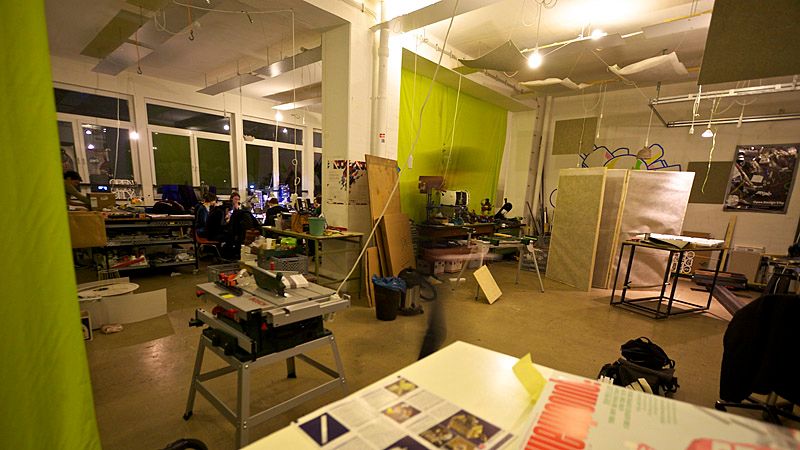 At Open Design City, members provided evening classes, events and workshops. They prided themselves on creating a space for knowledge sharing and openly accessible design processes.
It sparked a new DIY and sustainability movement in Berlin.
I gave seminars/workshops about programming and building hardware products there. Together with others, I worked on growing the space as an environment for a local community of international designers, programmers and engineers.
Our work was covered in a 20-minute documentary on Spiegel.TV, in Tagesspiegel, DeutschlandRadio Kultur, Berliner Zeitung, and on NPR Berlin.
I recently discovered that it's website is still online 🥲