Open Design City
Learn where Germany's first Makerbot lived.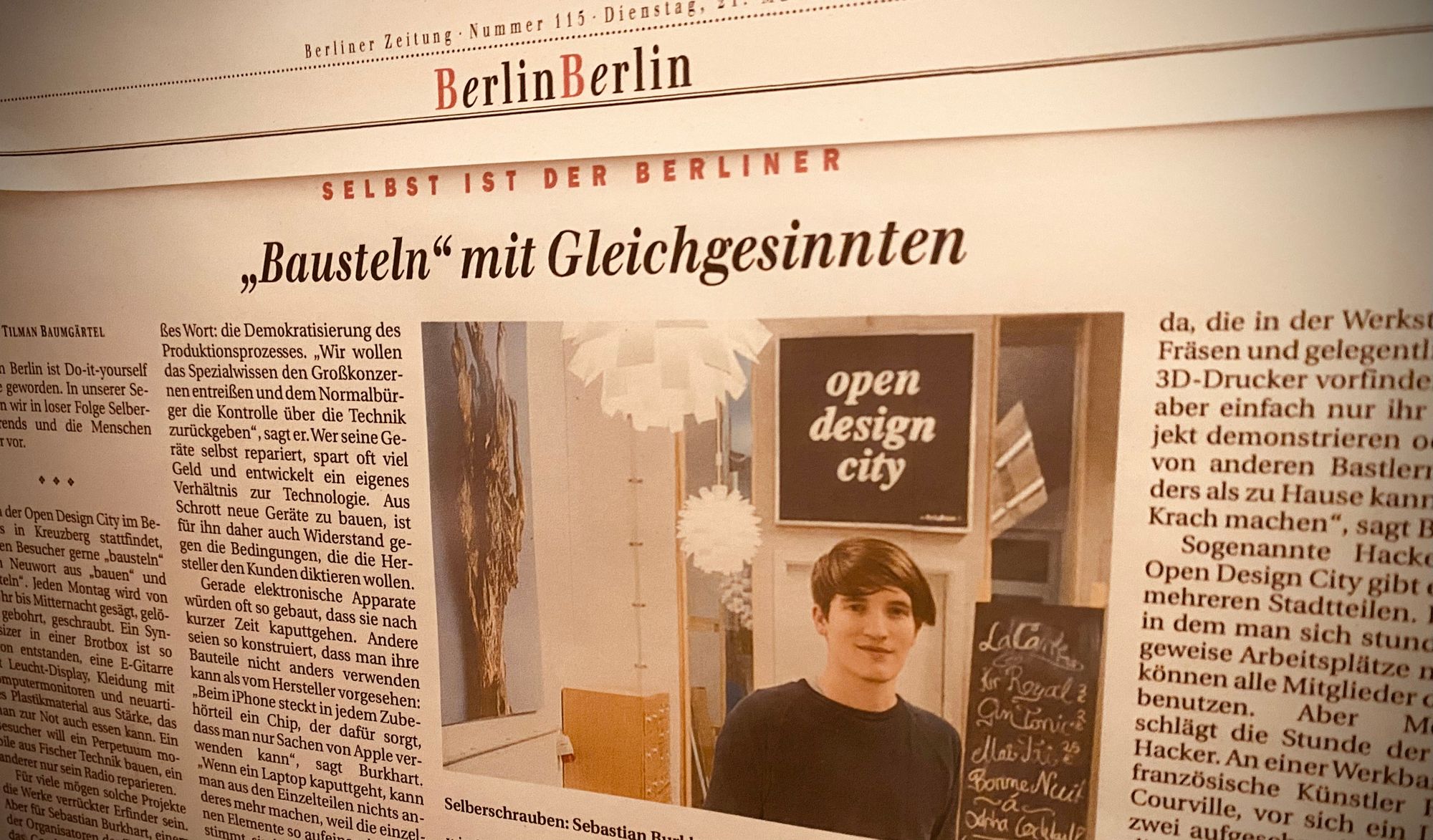 Berlin's place to be for makers: Open Design City, a part of Betahaus, was a combination of space, resources and community.
It was one of Berlin's first maker spaces: It housed Germany's first Makerbot, and it provided people with a workspace for making products, objects and tangible things.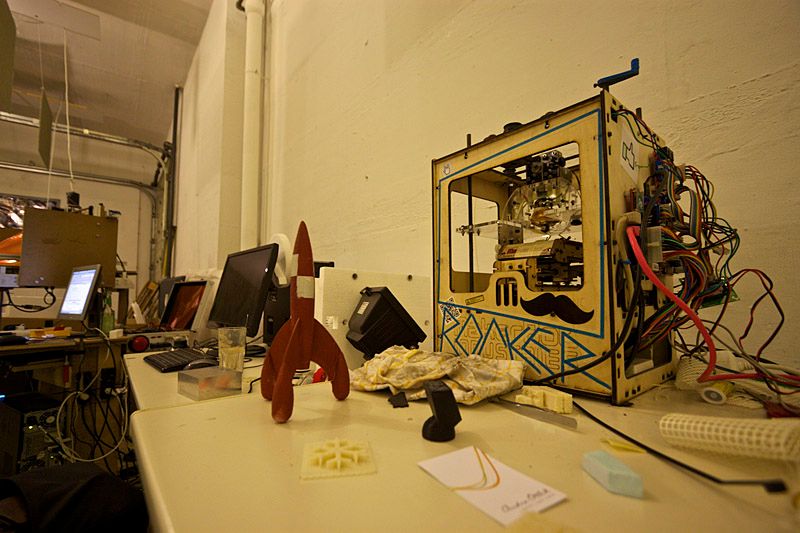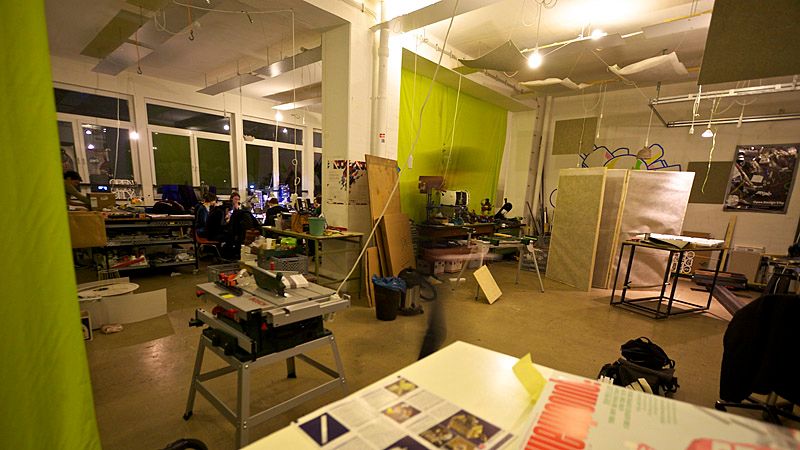 At Open Design City, members provided evening classes, events and workshops. They prided themselves on creating a space for knowledge sharing and openly accessible design processes.
The space differed from the existing hacker culture in Berlin: It was not an insider's club, but wanted to reach everyone. Together with the advent of Arduino & Co, it sparked a fresh DIY and sustainability movement in Berlin.
I gave seminars/workshops about programming and hardware there, and I co-organized a weekly electronics evening where people came together to tinker and learn how to repair things. We worked on growing the space as an environment for a local community of international designers, programmers, and engineers.
Our work was covered in a 20-minute documentary on Spiegel.TV about planned obsolescence, in Tagesspiegel, DeutschlandRadio Kultur, Berliner Zeitung, and on NPR Berlin.
After several years, the space closed. I recently discovered that it's website is still online 🥲
Are you looking for similar spaces in Berlin? Then definitely visit X-Hain!